Shilon
White Horn
Mobius
Mobius Event
Thu Jun 21 05:00
Mobius Hardcore
Thu Jun 21 04:00
Reward [Level Event FORCE]

| | | |
| --- | --- | --- |
| | coolboyzz | 800 |
| 2 | joymi | 800 |
| 3 | Zuiko | 800 |
| 4 | white | 800 |
| 5 | AchilLeS | 800 |
Full ranking
| | | |
| --- | --- | --- |
| | FORCE1122 | 554 |
| 2 | uschel | 552 |
| 3 | HeXzZ | 550 |
| 4 | Suntype9 | 540 |
| 5 | FORCE1103 | 518 |
Full ranking
[News] [Hardcore Server] Hide and Seek Event
-The same player can only win once in that event.
-All races can participate.
-All times are on servertime.
Posted at Wednesday, 20 June - 01:31 by Stacie
[News] [Normal Server] Event World Cup 2018 Road to Russia !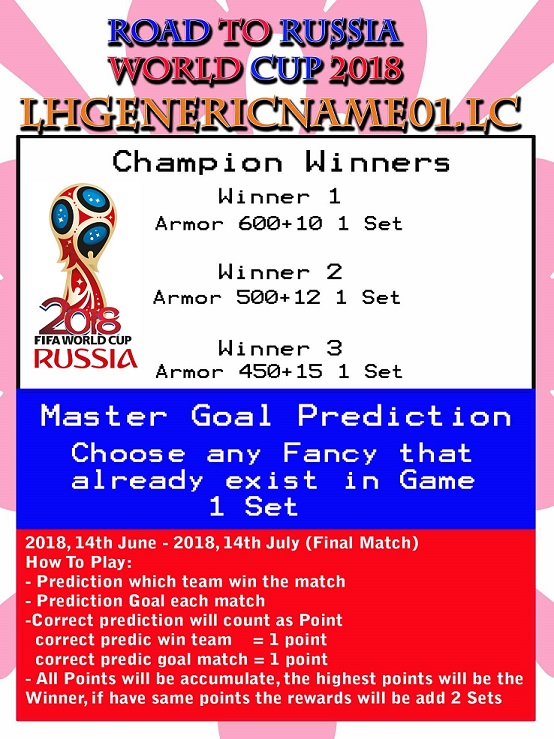 Semifinal Match
Correct Prediction Goal for each Match
Reward Stone Gold Box 1x

Final Match
Correct Prediction Goal for each Match can choose reward below,
Soccer uniform or Cape/Wing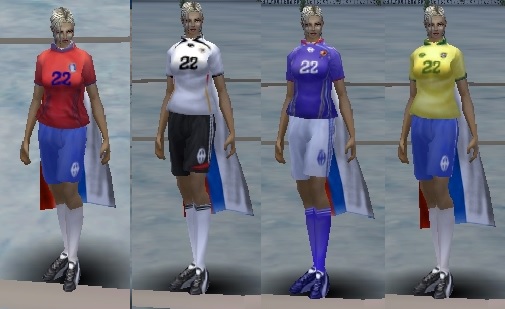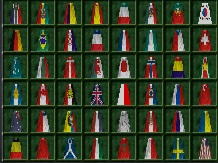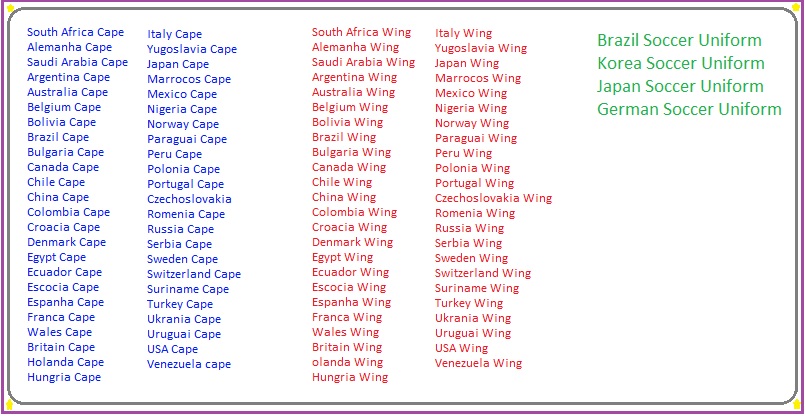 Event Format:
RUSSIA VS Saudi Arabia
Team Winner = XXXX (or Draw)
Prediction Goal = x - x
Example:
Team Winner = Russia
Prediction Goal = 2 - 0 ( 2 is for Russia 0 is for Saudi Arabia, if you write 0 -2 then it mean 0 for Russia 2 for Saudi Arabia)
Rules and Conditions :
- 1 ID Forum for 1 Character.
- You can join both Event, Winner Team and Prediction Goal.
- No Double Post (but you can edit during event).
- Event will open 1hr before Match Start and will close for temporary in the last 30 minutes before Match Start, so you just only have time 30 minutes to make a Prediction Goal and Winner Team.
- Winner must send Message to Bloodborne, ID and charactername that want to recieve the reward.
- Because this is Live Match, GM need to be online, if need something to be change GM will info in a post.
New Updated
* Every win Team Winner and Prediction Goal bonus +1 Point
Update rules:
- Double post with different predictions is not allowed, penalty -1 point, if your point 0 then you get -1
you can edit predictions during event time/topic open
Have fun and enjoy the Biggest Football Event, World Cup 2018 ;)
Posted at Sunday, 10 June - 16:12 by Bloodborne
[News] [Hardcore Server] Drop Collection Event
- There will be 2 prizes from each collection.
- Each Character can only win once. In other words, the same character can not win the EDD and 450Bulkan set for example.
- You need drop the Items requested, all with the same character and according to the race of the desired prize. A Bulkan, for example can only win the 450set of bulkan or the EDD, cannot win others items.
- When you have all the drops, place in the inventory, make a screen and post in response to this topic, remember to show the name of the character on the screen. Do not remove items from inventory until we confirmed that you have won. We'll check your logs to confirm if all items were actually drop in time of event, so do not try to fool us.
- The event ends on the defined date even if all the prizes have not been redeemed. The event may also end sooner if all prizes have already been redeemed.
- In response to this topic post just the Screens with the drops. Other things will be deleted.
Clear Example:
If you want win one EDD. you need to play with a Bulkan character and drop the items required for EDD. You need to drop all items with that same character, you cannot receive in trade or buy from other players.
When you have all the drops make a screen and post in the response of the topic.
- Any questions please send a Ticket or message in the the Forum.
Posted at Thursday, 31 May - 13:16 by Lars
[News] [Hardcore Server] Event Exp June
All events will start and end at 00:00 servertime approximately, but in case GM forget you can open a ticket to remind us
Posted at Thursday, 31 May - 12:57 by Stacie
[News] [Normal Server] Calendar Event Exp June 2018
*) All events need an online GM to be enabled or disabled.
So it can happen a little delay if GM isn't available. But we will make as much as possible on time.
Posted at Thursday, 31 May - 00:20 by Skye