Shilon
GuardiansOfLight
Thu Sep 21 20:00
White Horn
Hardcore
Wed Sep 20 22:00
Mobius
Mobius Event
Tue Sep 19 23:00
Mobius Hardcore
Wed Sep 20 08:00
| | | |
| --- | --- | --- |
| | GHOSTofKILL | 800 |
| 2 | songoku | 800 |
| 3 | Valdiney | 800 |
| 4 | PitinazinN | 800 |
| 5 | hunbrider | 800 |
Full ranking
| | | |
| --- | --- | --- |
| | Valentine | 468 |
| 2 | Cleopatra | 453 |
| 3 | Holzmichel | 430 |
| 4 | gongniu | 427 |
| 5 | suda | 419 |
Full ranking
"Guess the Place"
In "Guess the Place" a [GM] will make a screen of some place without coordinates. The player needs to find this exact location. Make a screen and post the screen in forum in reply in this topic. Need Show in the Screen the coordinates or type the coordinates bellow screen.
There will be 3 rounds in Tuesday 19th september and 3 rounds in Wednesday 20th september. The first 2 players that post the correct screen and the correct coordinates will be the winners for the round.
Rules:
*The Event will be for Hardcore and Normal server separately. It will be announced in the game and placed in the post for which server is each round. (6 rounds for each server)
*Post a screen with name of your character and the exact location. Need Show in the Screen the coordinates or type the coordinates bellow screen.
*You can win only once.
*This topic will remain closed and when GM start Event he will post a screen here, announce in game and open topic for players participate.
*The rounds will be random times, so stay online and wait for the announcement.
19th september
First correct Screen: Zeus Ring ( Lead 27, Const 18, Dex 18, Str 18, Wis 18)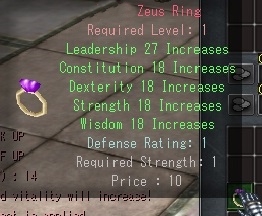 Second correct screen: Merchant Bracelet ( Increase Lime 5%, Exp 10% Drop 15%)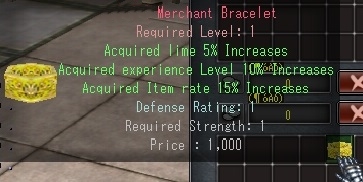 20th september
First correct screen: Life Amulet ( 500HP)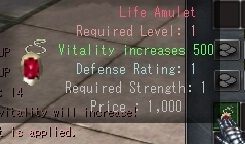 Second correct screen: Cape or Wing of Country (Choose Country)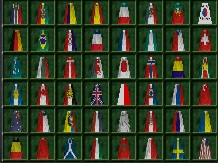 Posted at Tuesday, 19 September - 01:32 by Lars
[News] [Hardcore Server] Calendar Event Exp September 2017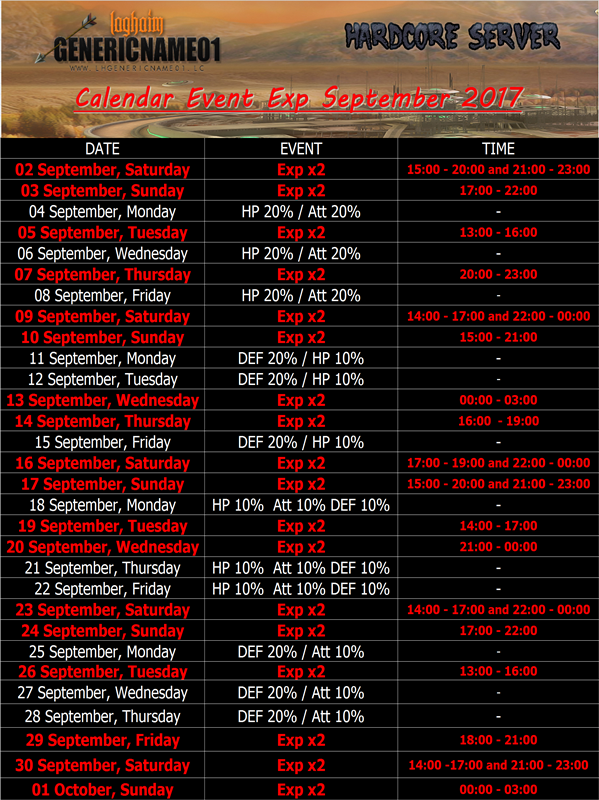 Posted at Saturday, 02 September - 02:44 by Stacie
[News] [Normal Server] Calendar Event Exp September 2017
*) All events need an online GM to be enabled or disabled.
So it can happen a little delay if GM isn't available. But we will make as much as possible on time.
Posted at Friday, 01 September - 19:41 by Skye
[Announcement] Update 2017-08-26 : Weapons level 600
Level 600 Weapons Update


Today the day has finally come that a new update is released.
I know you guys have been waiting for this for a while but sadly we faced some difficulties in the server code that we had to resolve first.
A lot of the mathematics in the server for the calculation of damage were wrong and giving negative results.
We have fixed this issues and it overall it results in a better damage for everyone, so it's a win win situation.
Contents:
- New 600 weapons added for each race.
- Dekadun affinity added, you need to complete this affinity to obtain the weapon.
- Sets 450, 500, 600 have increased PVP Recuction options to make higher sets have a advantage.
- PVP Candy added, this works like a normal candy, but for PVP. You can drop it in Mobius on all monsters!
- PVP Damage increase potion added and Big PVP Candy, you can get these from your LP Shop.
Posted at Saturday, 26 August - 12:30 by Administrator
[News] [Normal & Hardcore Server] 3 Years LHGN01 Anniversary Drop Event
Posted at Tuesday, 22 August - 10:25 by Skye